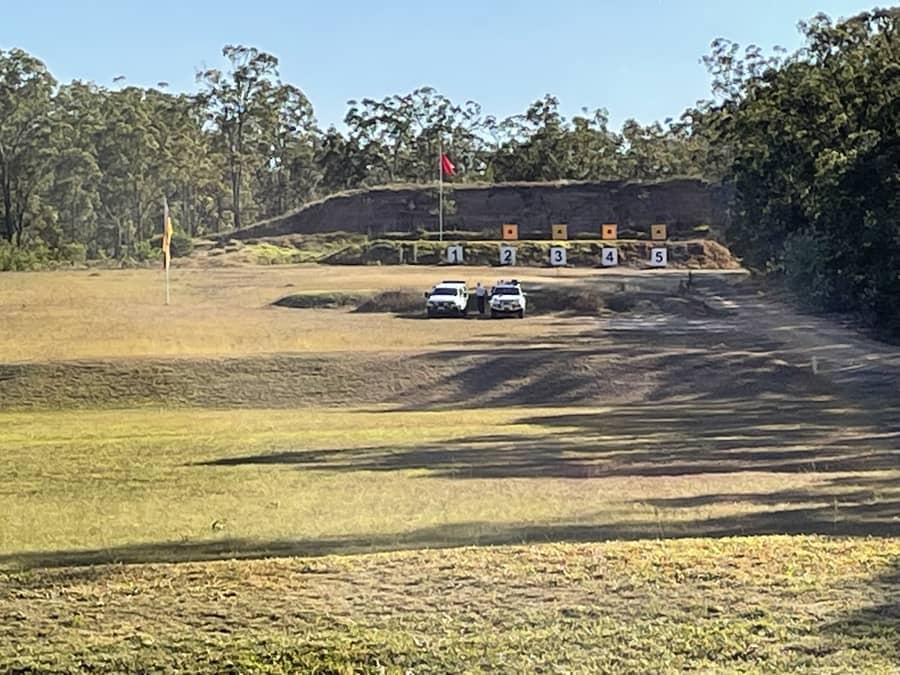 A Calibre Grading "F Class" Sweepstake Shoot
Like Versus Like (FLYER)
(.22 v .22) (6MM v 6MM) (6.5 & 7mm v 6.5 & 7mm) (.308 V .308)
To be held at the Maryborough Rifle Range 293 Walker Street,       Maryborough Qld 4650.
Saturday 16th July 2022 – 9:00am Walk up Start
2 x 700yrd matches Saturday Morning
2 x 500yrd matches Saturday Afternoon
Other Disciplines will be welcome for the 500 Yard Saturday Afternoon.
Sunday 17th July – 8:00am Start
Catering will be provided.
Each match will consist of 2 x sighters and 10 x count (60 counters in total for the event)
All matches to be shot on Silver Mountain Targets
Nomination Fees – Saturday $40, Sunday $25 or $60 for both days.
Prize money to be determined depending on entries
The management committee reserves the right to change the program
The matches are shot under NRAA Standard Shooting Rules.
More information: :

$40 Saturday, $25 Sunday or $60 for both days