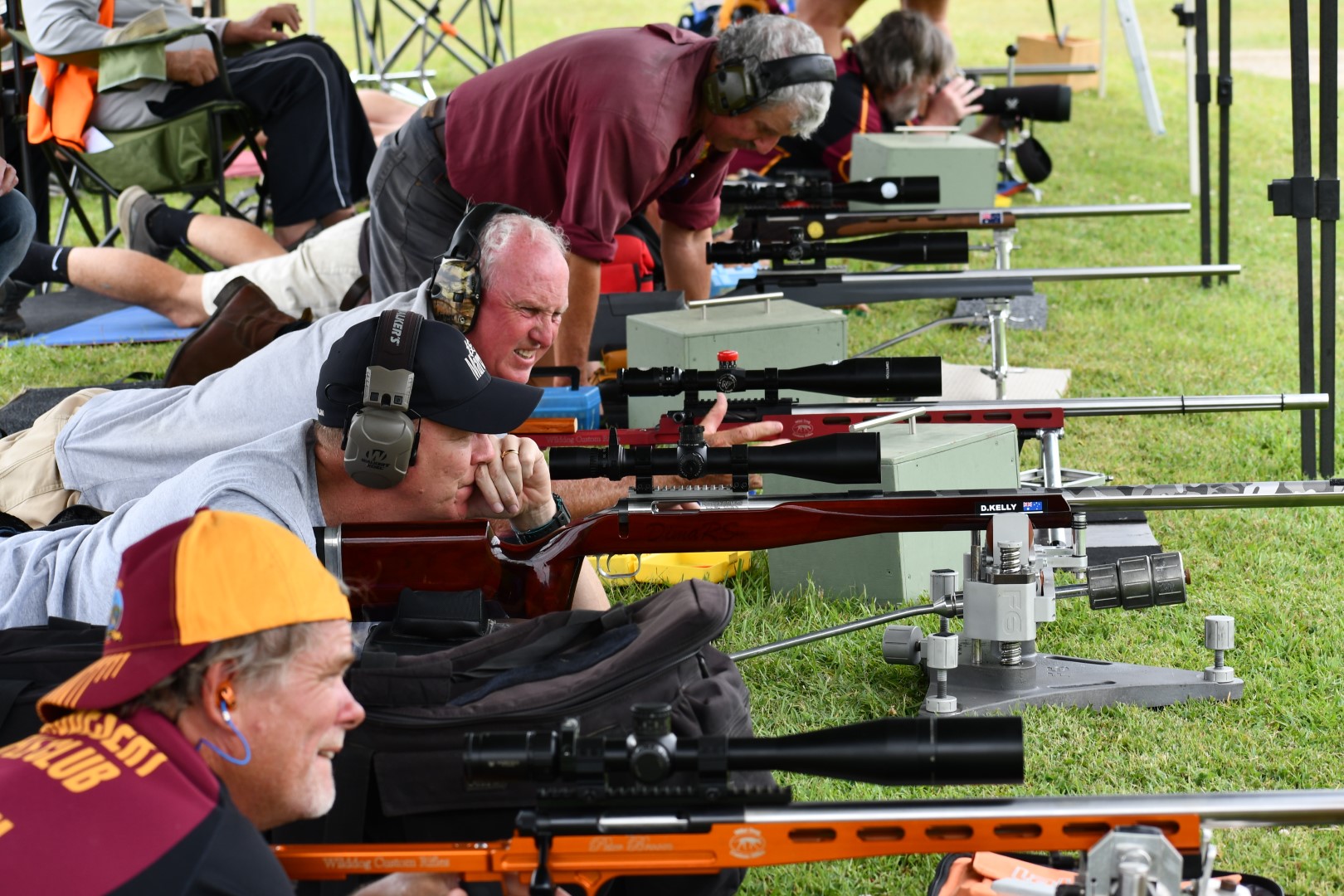 Beaudesert RC OPM
Slot this into your calendar! 18 June!
We're excited to say that we're celebrating 120 years of this wonderful club with our first OPM since COVID hit. Now, let's be fair, it's not too far away so we need to spread the word near and far! When we celebrate at Beauy, we mean we CELEBRATE!!! The idea is to do what we do and have a ripper time doing it!
The important stuff –
TR: A, B & C, FSTD A & B, FTR, F Open
Distances: 500/600/600 yards – (2+10)
Electronic targets – SHOTMARKER
8:30 start walk up start (crawl if you must!)
$50 entry fee with a BBQ lunch included
Drinks are available at the canteen!
Meat tray raffles on the day (BRING YOUR ESKY!)
Range: 303 Spengler Road Tabragalba
LIMITED CAMPING AVAILABLE – toilets – NO showers
Email: secretary@beaudesertrifleclub.com.au
Facebook: @beaudesertrifleclub
Program subject to change by the BRC.