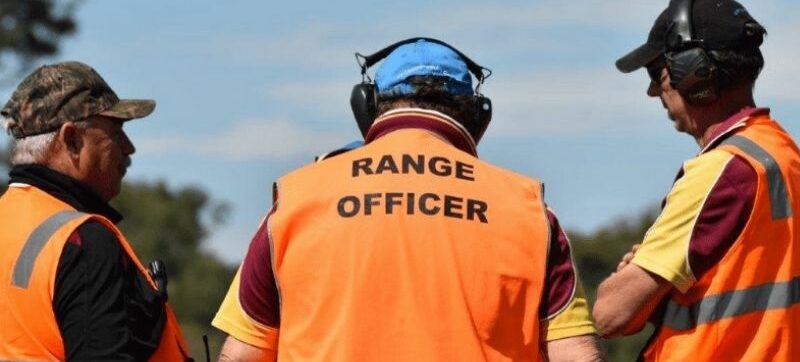 Club Level Range Officer course (Closing 9 Dec)
Theory component of the NRAA Club Level Range Officer course.
Registration closes 9 DEC – members only
Attendees will be sent links to access the current NRAA Standard Shooting Rules and Workbook.
The workbook is to be completed prior to the course date and will used to guide discussion on the day.
A closed book exam will be undertaken.
The practical component will require to be completed on an approved range, with sign off by a State Level Range Officer.
As seating is limited bookings are essential.
More information: :

Registration closes 9 Dec