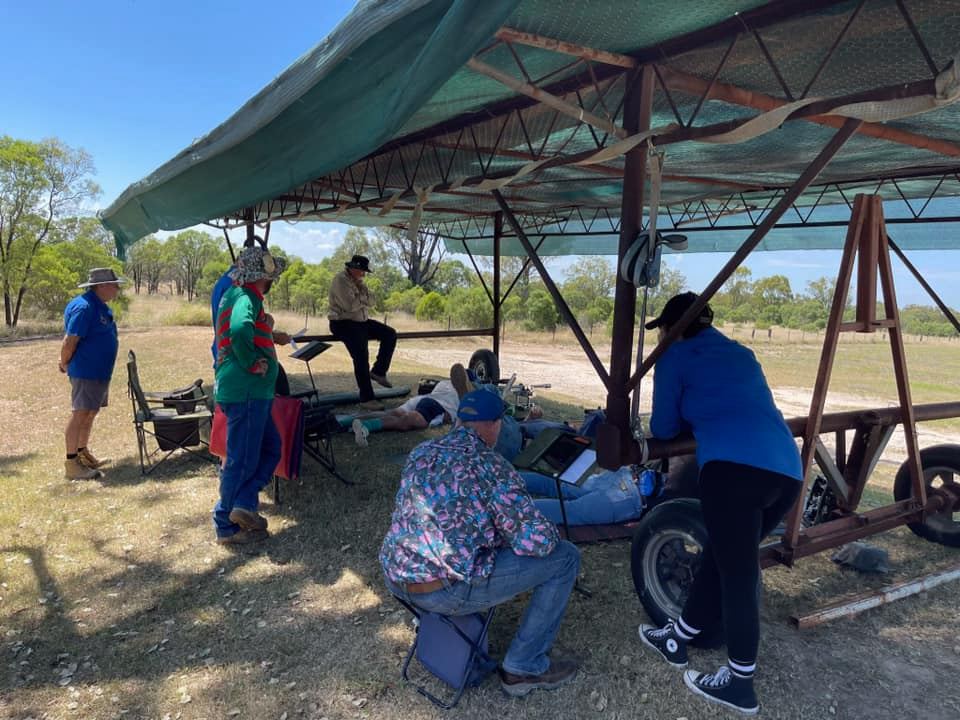 Goondiwindi Prize Shoot – Border Championship 2022
TRA, B & C, FO, FSA, FSB, FTR
Veteran, U25, Ladies, Tyro – All grades squadded together
Nominations – $90 2 days, $50 1 day, $15 Sweepstakes
10% off for school students
Electronic Targets
LET'S SEE WHAT'S HAPPENING!!!
FRIDAY – 1pm 15 Shot Sweepstakes at 700 metres
SATURDAY – 8.30am 500, 500, 600, 600m (10 shot matches)
SUNDAY – 8.00am 300, 500, 600m (10 shot matches)
Range, Daily and 2 Day Aggregate, Trophy's awarded – Badges for Grand Aggregate – Badges awarded to 25% in all grades
FREE CAMPING, HOT SHOWERS, TOILETS, NO POWERED SITES, GENERATORS WELCOME
SILENT AUCTION CALCUTTER, Badges, Prize Money and Trophies will be awarded.
FOOD & DRINKS – All meals and refreshments, will be available during this event abiding by all COVID Safe Rules.