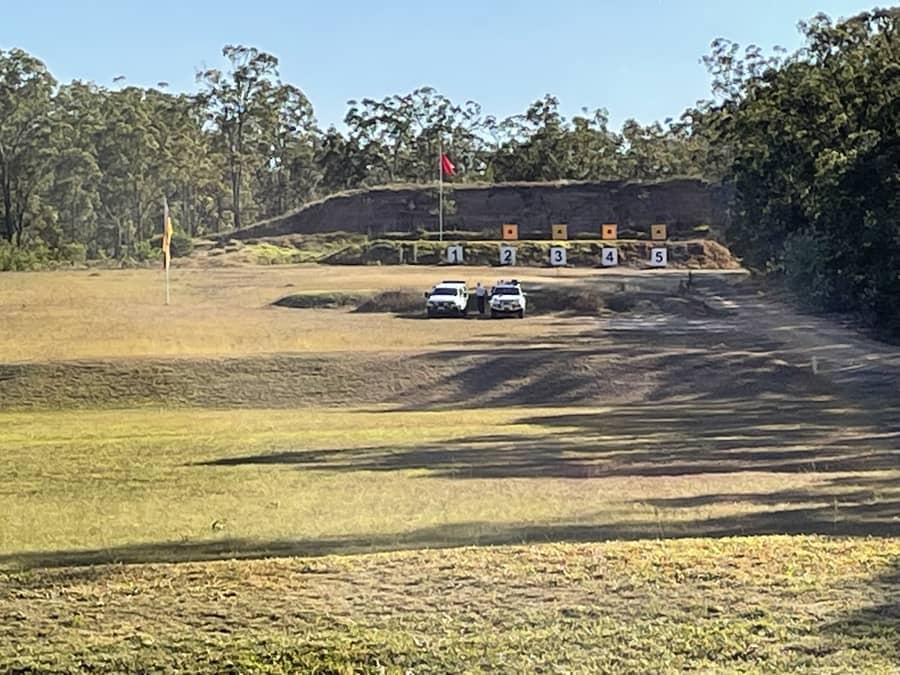 Maryborough – Sporter / Hunter
Saturday 22nd April; 400, 500, & 600 yards Sporter/Hunter competition with a 600 yards Club shoot to follow. All welcome.
All firing will be on Silver Mountain targets
Published Standard Shooting Rules will be used. (one class only )
Sunday 23rd April; Service Rifle service match; 300y prone, del rap snap 200y sit del rap snap
Contact:
Allan Bishop 07 41213390
Ken Allen      07 41234313
Entry fee of $20 per day
Prizes will be determined depending on the number of entries
Lunch will be provided on Saturday
Evening meal will be available Saturday night at $20 per head
Breakfast available Sunday morning $5
Competitions will be at the Maryborough rifle range at 293 Walker Street, Maryborough QLD starting at 9am
The committee reserves the right to change the competition at any time.