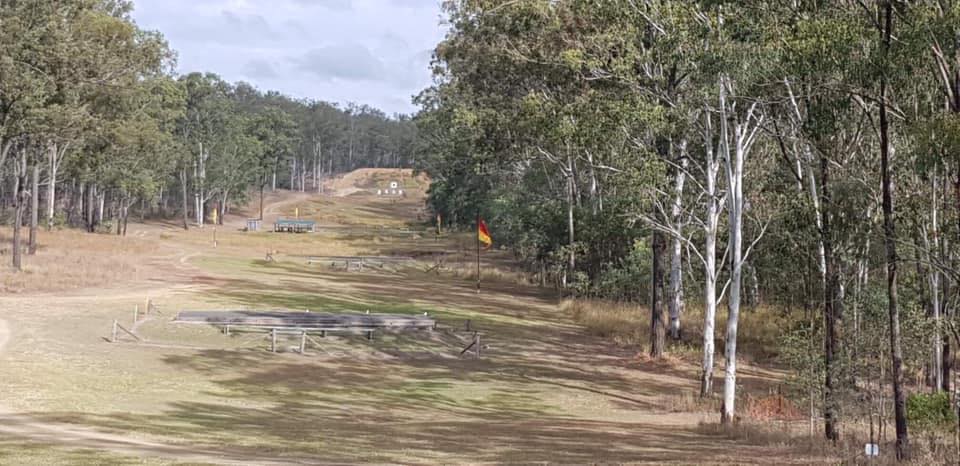 Monto Sweepstake Shoot (8-9 July)
Saturday  8th     8:00 am Walk up Start
Match 1.             300 yards           (2 sighters & 10 shots)
Match 2.             500 yards           (2 sighters & 15 shots)
Match 3.             500 yards           (2 sighters & 15 shots)
Sunday 9th                   8:00 am Start
Match 4.             600 yards           (2 sighters & 15 shots)
Match 5.             600 yards           (2 sighters & 15 shots)
 "A, B, & C Grade",  "F – Class" Open and F-Class Standard (A and B Grade), " F/TR"   and  Sporting Hunter
Nominations All Grades
Day 1 $40.00   Day 2 $30.00
$5:00 Growlers Handicap shot in conjunction with 2 Day Aggregates
Range, Day Aggregates and Payouts both days
All meals (from Saturday breakfast) and refreshments available both days
Numbers would be greatly appreciated for catering purposes
SILVER MOUNTAIN ELECTRONIC TARGETS
Shooters to supply own ammunition
Standard Shooting Rules Apply
Committee reserves the right to alter the program at its own discretion.
Further enquiries: –
Captain – Jirayu Araya (Call Tegan Araya)
Secretary – Shane Fitzpatrick  0422 884 397
Treasurer – Tegan Araya 0417624537   563 Airport Rd Three Moon Monto Qld 4630
Accommodation:
Three Moon Motel Ph. 41661777,       Grand Hotel Ph: 41661136
Monto Caravan Park Ph: 41661492     Albert Hotel Ph: 41661380
Cania Gorge Caravan and Tourist Park           41678121
Cania Gorge Tourist Retreat                             41678110
Free camping on Range with HOT shower and toilets (Not Powered)
Come enjoy a great week-end of shooting and stay for a while and visit Monto's Lake Cania for a spot of fishing or sightseeing.
Breakfast will be available on Saturday and Sunday mornings