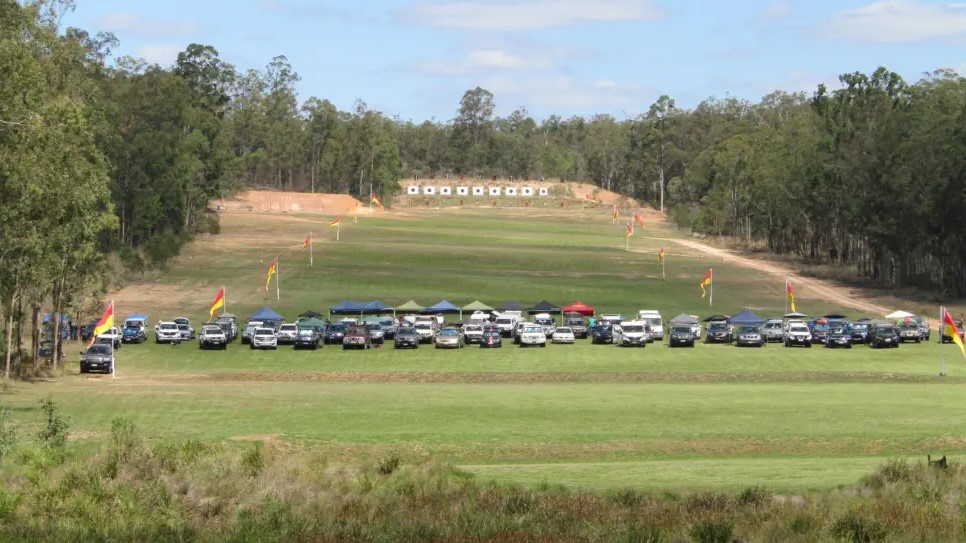 Sporting and Hunter Class Sweepstakes Shoot
SAVE THE DATE SPORTING & HUNTER CLASS SWEEPSTAKES SHOOT – WONDAI
SUNDAY 24 April
Conducted in Conjunction with the ANZAC  Day 303 Memorial shoot on the 23 April 2022
COMMENCING 9.00 A.M – COST $50
(Includes BBQ Lunch)
SPORTING & HUNTER CLASS
RANGES 300 YARDS, 400 YARDS, 500 YARDS
(2 Sighter's 10 to Count)
USING THE HEXTA ELECTRONIC TARGET SYSTEM
EVENING MEALS WILL NOT BE PROVIDED DURING THESE EVENTS PARTICPANTS ARE ENCOURAGED TO SUPPORT THE LOCAL R.S.L.'S AND OTHER VENUES.
CAMPING ON SITE IS AVAILABLE AT NO CHARGE LIMITED POWER SITES AVAILABLE
WHY NOT STAY THE WEEKED IT WILL BE A GREAT COUPLE OF DAYS!
Wondai Rifle Club contact persons for these events are:
Wondai President – John Hinricks 0427 437 071
Dave Hatherell 0419 726 371 or
Rob McLear on 0418773048
RSVP if attending to email – l.j.hinricks@gmail.com, davehatherell@gmail.com, rob.mclear@iinet.net
The terms of our lease with Qld Parks and Wildlife states that dogs are permitted on the range but must be on a leash. No campfires allowed.